Come As Guests, Stay As Family.
FilmRls: Online Sharing Community



Audio Imperia JAEGER Hangar 4 (Vocals By Merethe Soltvedt) v1.1 KONTAKT | 566 Mb


Since Jaeger's release, the library has received praise from users and reviewers alike and we have received an overwhelming amount of emails and messages about Jaeger's Hangar 4: the vocals by Merethe Soltvedt.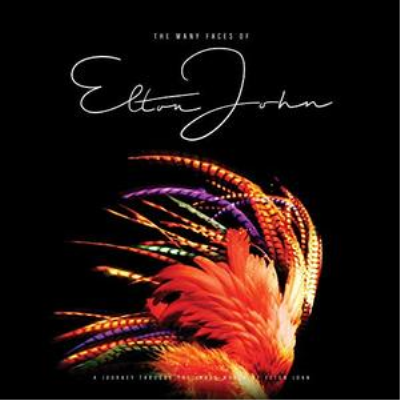 VA - The Many Faces of Elton John (2019)
FLAC tracks | 51:05 | 280 Mb
Genre: Lounge, Chillout
/
Label: Music Brokers



ApowerEdit 1.4.9.19 Build 05/31/2019 Multilingual | 67.56 Mb


ApowerEdit makes it a breeze to create your own professional videos or entertaining home movies of any complexity involving various visual and audio effects. Videos created with this tool can be used for teaching, presentation, sharing and just plain fun. It takes a pinch of fantasy to trim, cut, split, merge, rotate, mix video clips, apply stylish video effects, accelerate/slow down your video speed, and many more.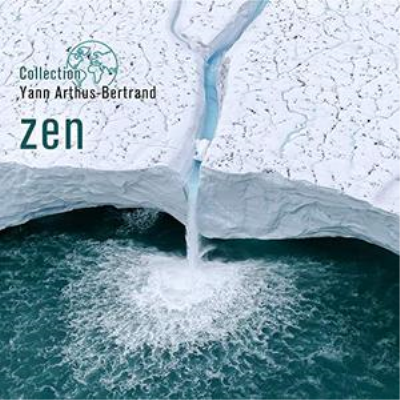 VA - Collection Yann Arthus-Bertrand - Zen (2019)
FLAC tracks | 1:06:48 | 275 Mb
Genre: New Age, Chillout, Lounge
/
Label: Wagram Music
VA - Rock Selection 2 [2009, Sony Music Japan, SICP 20158~9]
Rock | EAC Rip | Flac(Image) + Cue + Log | MP3 CBR 320Kbps | 17 Tracks
Sony Music Japan | SICP 20158~9 | ~508 + 183 Mb
[i]Scans(jpg 300dpi) Included | Scans(png 600dpi) -> 163 Mb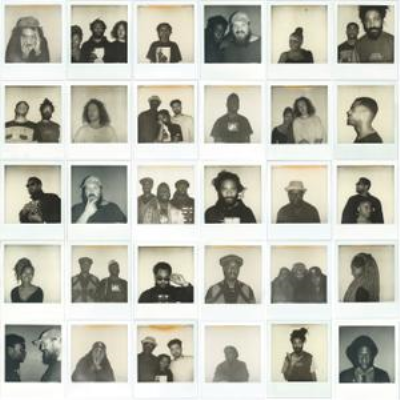 VA - Untitled (18 Artists) (2019)
WEB FLAC (tracks) - 191 Mb | MP3 CBR 320 kbps - 71 Mb | 00:30:55
Jazz, Hip-Hop | Label: The Vinyl Factory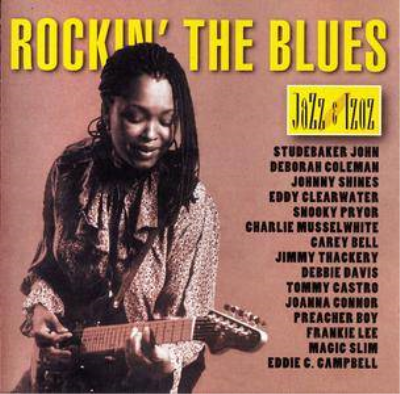 VA - Rockin' The Blues (Jazz & Tzaz 74) (1999)
EAC | FLAC | Tracks (Cue&Log) ~ 425 Mb | Mp3 (CBR320) ~ 169 Mb | Scans included
Genre: Blues | Label: Jazz & Tzaz/Blind Pig | # 0001-2 | Time: 00:59:04
Fine Greek-only premium compilation, released with the music magazine 'Jazz & Tzaz' (Issue 74). From the catalogue of the Blind Pig Records. Includes: Studebaker Jonh, Deborah Coleman, Johnny Shines, Eddy Clearwater, Snooky Pryor, Carey Bell, Debbie Davis, Tommy Castro, Joanna Connor, Jimmy Thackery & The Drivers, Charlie Musselwhite, Frankie Lee, Preacher Boy And The Natural Blues, Eddie C.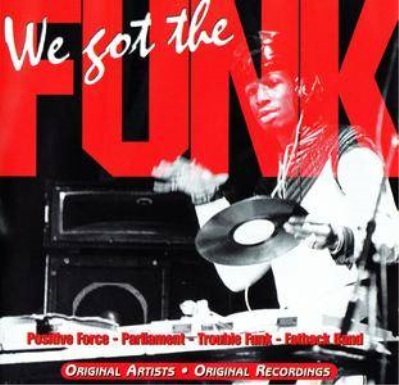 Various Artists - We Got The Funk (1999)
EAC | FLAC | Tracks (Cue&Log) ~ 456 Mb | Mp3 (CBR320) ~ 187 Mb | Scans included
Genre: RnB, Funk, Soul | Label: Castle Pie | # PIESD 076 | Time: 01:07:52
Funk came of age in the 1970s when a term used in jazz circles for the previous two decades crossed over to the dancefloor. Our 16 slices are served up by acts ranging from Parliament -one of the genre's undisputed trendsetters, led by the irrepressible George Clinton- to Afro-rockers Osibisa and Cymande, taking in acts as diverse as girl group Honeycone and legendary 'Hustle' hitmakers The Fatback Band.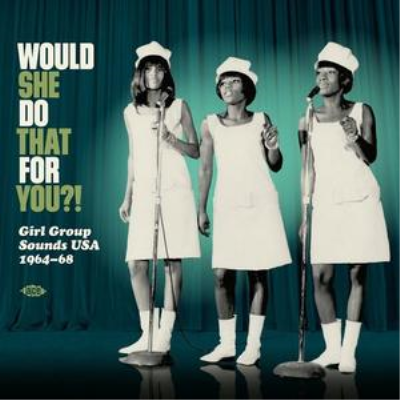 VA - Would She Do That For You Girl Group Sounds USA 1964-68 (2019)
FLAC tracks | 34:43 | 131 Mb
Genre: Soul, R&B, Funk
/
Label: Ace records
Spanning the years 1964 to 1968, 14 great examples of the US girl group sound, together on a stylish vinyl-only collection. Highlights include the Gary Paxton-produced 'Earthquake' by the Fashionettes, Cincinnati duo the 2 Of Clubs' version of Garnet Mimms' 'Look Away', the Motown-esque 'This Couldn't Be Me' by the Sweethearts, and ex-Teddy Bear Carol Connors' unlikely cover of Bob Dylan's 'He Belongs To Me'.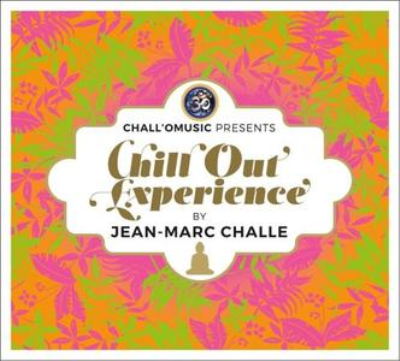 Chall'O Music Presents Chill Out Experience By Jean-Marc Challe
FLAC tracks | 2:32:07 | 873 Mb
Genre: Chillout, Lo-Fi, Lounge
/
Label: Wagram Music