Come As Guests, Stay As Family.
FilmRls: Online Sharing Community
Genesis 2018 1080p NF WEB-DL DD5 1 H264-iFTLanguage(s)
: English
01:53:00 | 1920x1080 @ 4640 kb/s | 23.98 fps(r) | AC3, 44100 Hz, 6CH, 384 kb/s | 3.97 GB
Genre(s)
: Sci-Fi
IMDB
Spider-Man Into The Spider-Verse 2018 NEW HDCAM x264-Team0DR
Size
: 3.02 GiB |
Duration
: 1:44:32 |
Container
: MP4
Audio
: AC-3 | 125 Kbps | 2 Channels
Video
: x264 | 4000 Kbps | 1280x536 | 29.970 FPS
Langauge
: English
Subtitles
: N/A
Genre
: Animation, Action, Adventure
iMDB URL
Plot
Miles Morales becomes the Spider-Man of his reality and crosses paths with his counterparts from other dimensions to stop a threat to all reality.
Aate Di Chidi 2018 720p HDTVRip x264-Team0DR
Size
: 3.00 GiB |
Duration
: 2:16:42 |
Container
: MKV
Audio
: AAC | 128 Kbps | 2 Channels
Video
: x264 | 3000 Kbps | 1280x576 | 29.970 FPS
Langauge
: Punjabi
Subtitles
: N/A
Genre
: Comedy, Drama
iMDB URL
Plot
An old Punjabi man living in Canada makes a bet with his daughter-in-law about how similar modern Punjab is to his memories.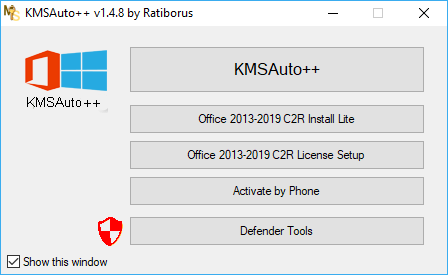 KMSAuto++ 1.4.8 Multilingual l File Size: 14 MB
KMSAuto++ - KMS-activator for the operating systems Windows VL editions: Vista, 7, 8, 8.1, 10, Server 2008, 2008 R2, 2012, 2012 R2 and Office 2010, 2013, 2016, 2019. Also you can activate Office 2010 VL on Windows XP. The switches provide access to the installation GVLK keys and configure the task scheduler.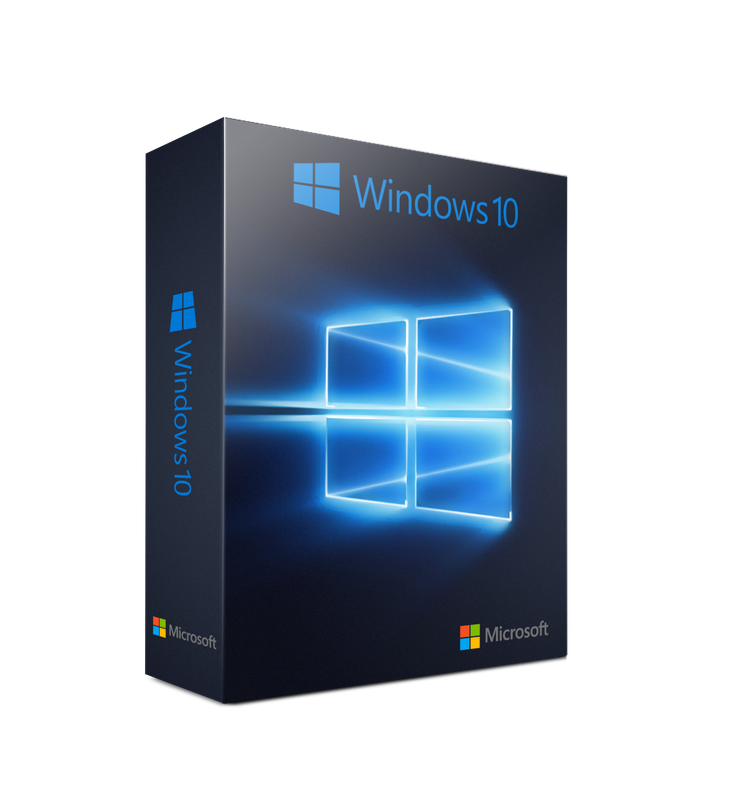 Windows 10 x64 Redstone 5 1809 Build 17763.195 6in1 OEM ESD en-US December 19, 2018 l OS: x64 | Language: English | File Size: 4.33 GBGeneral Info:
File: W10X64.RS5.ENU.DEC2018.iso
Size: 4,33GB
Format: Bootable ISO
CRC32: 5b952821
MD5 : c35fbf641f85096b853c49f09894488a
SHA-1: ffc36dc5c36a501bda4a228d77b3ffd920f2d543
Source: 17763.107.101029-1455.RS5_RELEASE_SVC_REFRESH_CLIENTCONSUMER_OEMRET_X64FRE_EN-US
SQLite Expert Professional 5.3.1.362 l File size: 82.5 MB
SQLite Expert is a powerful tool designed to simplify the development of SQLite3 databases. It is a feature rich administration and development tool for SQLite designed to answer the needs of all users from writing simple SQL queries to developing complex databases. The graphical interface supports all SQLite features. It includes a visual query builder, an SQL editor with syntax highlighting and code completion, visual table and view designers and powerful import and export capabilities.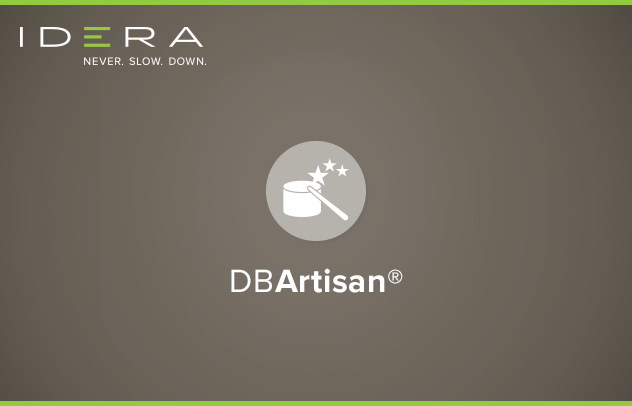 IDERA DBArtisan 17.0.2 (x86-x64) 2018 l x86,x64 | Language:English | File Size: 549 MBDescription:
IDERA DBArtisan is the leading database administration system for Oracle, Sybase, Microsoft SQL Server, IBM DB2 UDB, and DB2 OS / 390. Its rich functionality will help ensure maximum availability, performance and security of databases across the enterprise. DBArtisan will allow you to simultaneously manage various databases from a single graphical console and will provide a significant increase in productivity, both for professionals and beginners. DBArtisan simplifies and automates daily administration tasks, such as managing available space, creating user accounts, modifying objects, migrating schemes between development, test and "combat" databases, monitoring performance, and many others. The fact that DBArtisan provides a single interface for all major DBMSs allows a business to reduce costs and increase productivity by applying a single standard solution for managing all databases.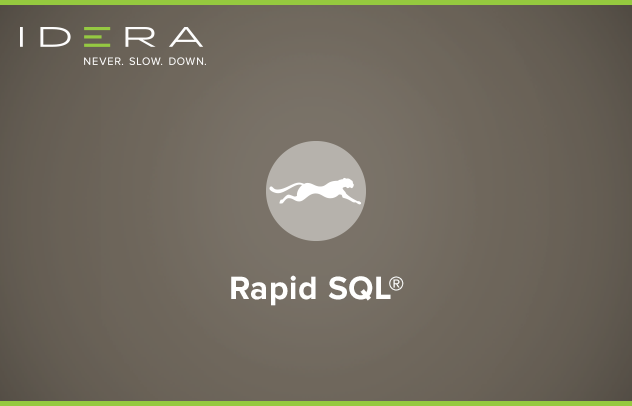 IDERA RapidSQL 17.0.2 (x86-x64) 2018 l x86,x64 | Language:English | File Size: 537 MBDescription:
IDERA Rapid SQL is an integrated developer toolkit that helps them create, edit, maintain versioning, customize, and implement server objects related to various DBMS - Oracle, Microsoft SQL Server, IBM DB2 and Sybase Its HTML and Java programming capabilities form a unified development environment for databases and Web sites, while various graphical tools greatly simplify the creation of SQL scripts, object management, reverse engineering, versioning, and schema deployment. Rapid sql contains an extensive set of code templates that eliminate the need to remember SQL syntax and type long scripts on a keyboard. In addition, its graphical capabilities for displaying objects allow you to visually represent the structure and dependencies of database objects by means of a single mouse movement.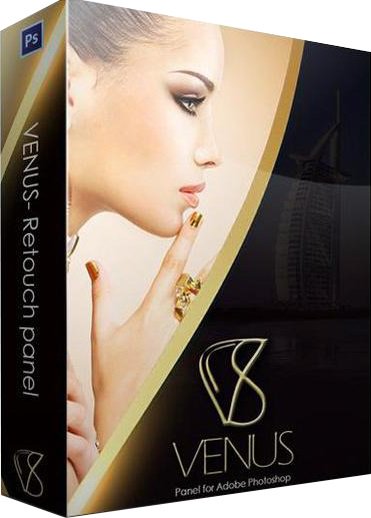 Venus Retouch Panel 2.0.0 Multilingual (Win/macOS) l Languages: Multilingual | For Adobe Photoshop | File Size: 709.91 MB
Venus Panel is an extension for Adobe Photoshop CC designed and manufactured to suit all types of photographers, from amateur to professional. Created by professionals, Venus Panel , is a concentration of technology that will help you speed up, simplify and increase the quality of your work.
Lazesoft Recovery Suite 4.3.1 Unlimited Edition l File Size: 253 MB
Boot Recovery Utility Disk, recover data, system, Windows password quickly and easily. Do you want to recover your data or system when Windows does not start normally? Using Lazesoft Recovery Suite Professional Edition, with just three simple steps to recover your data, repair Windows system or reset Windows password. It is easy as 1, 2, 3. Comprehensive Recovery Environments and Capabilities