Come As Guests, Stay As Family.
FilmRls: Online Sharing Community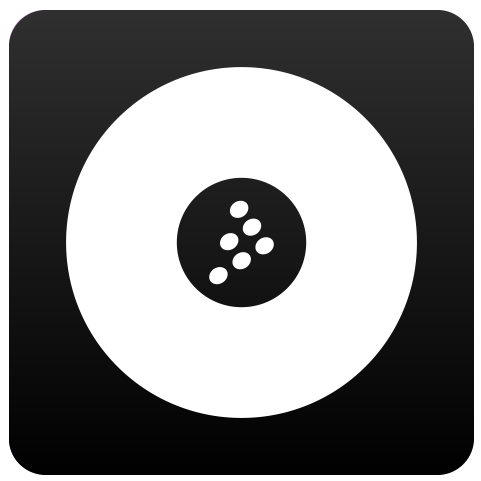 Cross DJ Pro - Mix your music v3.5.1
Requirements: Android 4.4+ | File size: 37,8 MB
The best pro DJ app on Android. Mix tracks in perfect sync on a powerful audio engine. Engineered by Mixvibes, digital DJing pioneer for 15 years. Mix in perfect sync:
• Accurate BPM detection of your music, down to the last decimal.
• Stable Sync: one-press, and the 2 tracks never go out of phase.
• Split Mono: Pre-listen your music tracks before mixing them.
• Progressive, manual pitch bend.
• Customizable, manual pitch range (4, 8, 16, 32, 100%).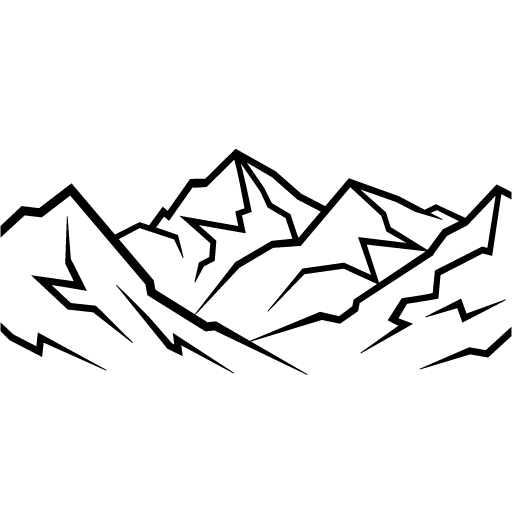 PeakFinder v4.1.2

Requirements: Android 5.0+ | File size: 15,7 MB
The mountains are calling! Explore more mountains than any mountaineer! PeakFinder AR makes it possible. and shows the names of all mountains and peaks with a 360° panorama display. This functions completely offline - and worldwide! PeakFinder knows more than 650'000 peaks - from Mount Everest to the little hill around the corner. Features:
• Works offline and worldwide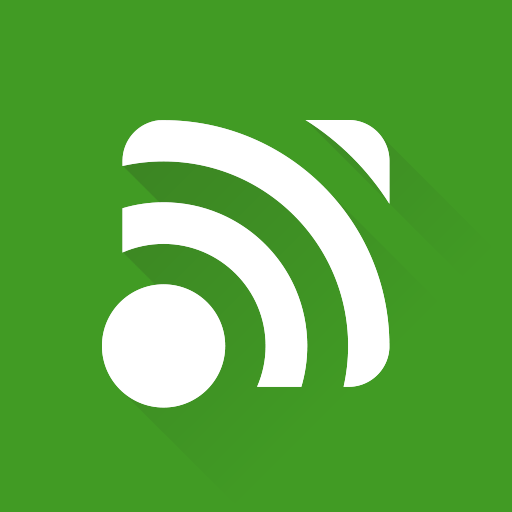 Unified Remote Full v3.15.1

Requirements: Android 4.1+ | Size: 6,9 MB
The one-and-only remote control app for your computer. Turns your device into a WiFi or Bluetooth universal remote control for Windows PC, Mac and Linux. Be lazy, you deserve it! Preloaded with support for 90+ programs including mouse & keyboard, media players, presentations, screen mirroring, power control, file manager, terminal, and much more. Key features:

Drivvo - Car management, Fuel log, Find Cheap Gas v7.5.1
Requirements: Android 4.1+ | Size: 11,7 MB
Drivvo is the best application for your vehicle's management expenses.
Save money: Manage the cost of fuel consumption and economy, car maintenance expenses and service costs of your car, motorcycle, bus or truck.
Financial control: Track average Km / liter, monthly expenses, averages per day, fuels, etc.. Using this application you'll have a hands on financial control of your vehicle.
World Atlas | world map | country lexicon MxGeoPro v6.2.93
Requirements: Android 4.4+ | Size: 63,8 MB
World atlas, world map and educational app for geography. Offers more than 240 countries and territories of the world with comprehensive economic and geopolitical data. Political maps with regional units (provinces), capitals and major cities included. Designed for smartphones and tablets.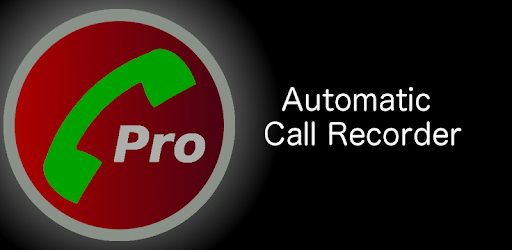 Automatic Call Recorder Pro v6.06.1
Requirements: Android 4.0+ | Size: 9 MB
Record any phone call you want and choose which calls you want to save. You can set which calls are recorded and which are ignored. Listen to the recording, add notes and share it. Integration with Google Drive™ and Dropbox allows calls to be saved and synchronized to the cloud as well. Google Drive integration works on Android versions 3.0 and above.
Please note that call recording does not work on certain handsets and can result in inferior quality recordings. We therefore suggest that you try the free version before purchasing the paid app.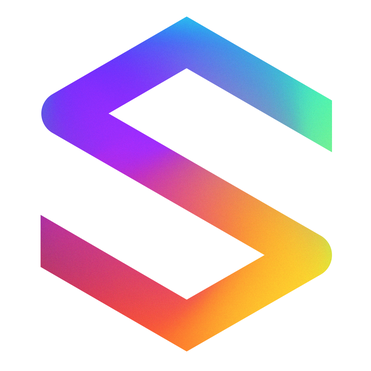 Shapical X: Combine, Blend, Adjust and Edit Photos v1.411 | Requirements: Android 5.0+ | Size: 31,4 MBWhy Shapical X?
As a main representative of a great series of geometric photo editors, Shapical X still allows to add shapes, text, figures, objects & lines to a photo, adjust colors and use masking tools with eraser.
1998 Cam - Vintage Camera v1.7.3 | Requirements: Android 4.1+ | Size: 35,5 MB
1998 Cam is a disposable camera with a date stamp that makes your beautiful photos and videos have the precious retro feel of the analog film. That's a vintage camera which most popular in 1998. This app not only has popular film filters but also effects cam, film kiosk, Polaroid camera, light leak, dust, grainy filter. 1998 Camera is a trendy camera app at this time. It's useful for young people and even professional photographers who like taking, editing, sharing photo and video on social media.
Librera PRO - eBook and PDF Reader (no Ads!) v8.2.43 build 3557 | Requirements: Android 4.0+ | Size: 14,1 / 14,2 MB
PRO Librera Reader is an easy to use and highly configurable reading app that supports most popular document formats, including: PDF, EPUB, EPUB3, MOBI, DjVu, FB2, FB2.zip, TXT, RTF, AZW, AZW3, CBR, CBZ, HTML, XPS, MHT and more. With its simple, yet powerful interface, Librera Reader makes document reading a true pleasure.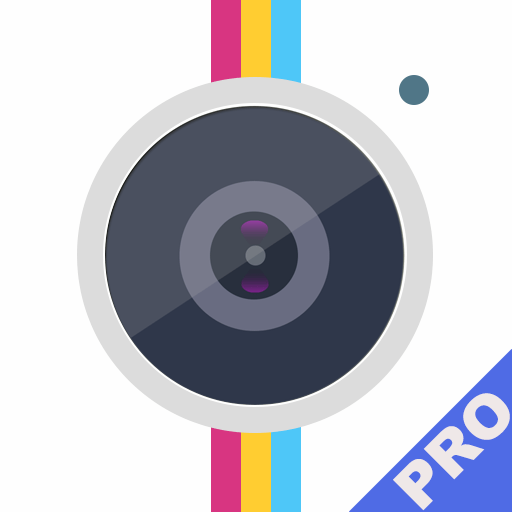 Timestamp Camera Pro v1.163 | Requirements: Android 4.3+ | File size: 3,6 MB
Timestamp Camera is the best(maybe only) app to add timestamps to new videos. Add current time and location when recording or capturing, you can change time format or select the location around easily. Timestamp Camera is maybe the only App that can record video with the time accurate to second.